Dr. Jessica Kirksey is a veterinarian in Montecito.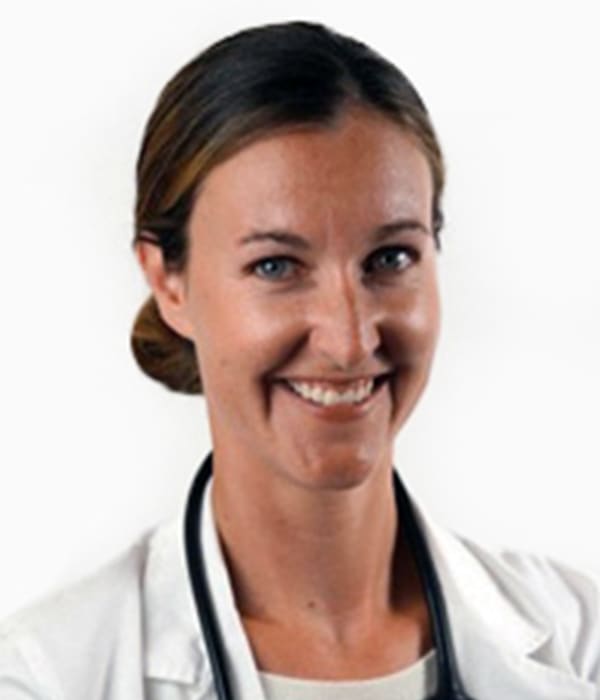 Dr. Jessica Kirksey
Dr. Kirksey graduated from University of Georgia's College of Veterinary Medicine in 2007. She started practice in Sarasota, Florida for several years but made the jump to the west coast in 2013. 
Dr. Kirksey has a strong interest in dermatology, dentistry and preventive care.
Dr. Kirksey lives in Ventura with her husband Andrew, their mixed breed dog, Oliver; cats, Kitten and Snaggle Tooth and four backyard chickens. When Jessica is not working, she enjoys hiking, reading and traveling.