Dr. David Dawson is a veterinarian in Montecito.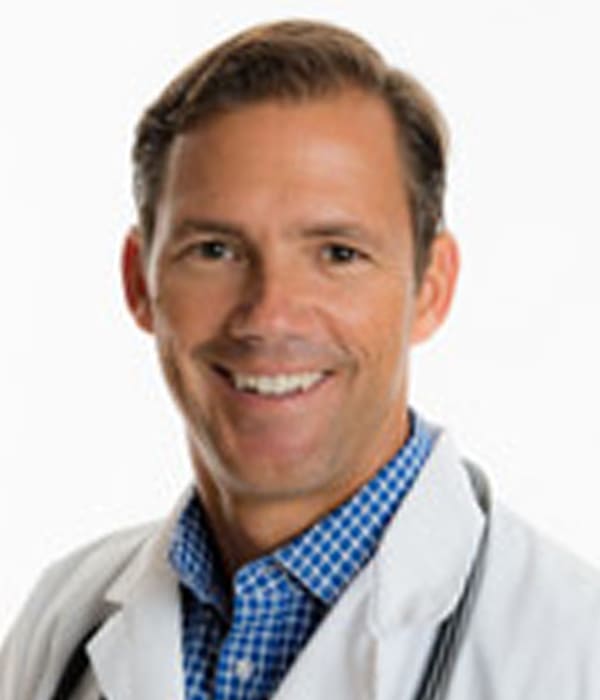 Dr. David Dawson
Dr. Dave Dawson has received "Best Veterinarian" several times in local media and was recently honored by the Santa Barbara Independent as a "Local Hero" for his veterinary care, for working with Pets of the Homeless and for taking on Emergency Services for pets in time of need (when CARE hospital shut its doors). Additionally, Dr. Dawson pioneered a novel program with the County of Santa Barbara to provide disposable doggie bags at many county beach dispensers. The successful program continues with a partnership with the great people at Heal the Ocean.
In 2002, Dr. Dawson purchased San Roque Pet Hospital in Santa Barbara. Under his direction and vision, the hospital has been revitalized to offer high quality medicine and exceptional, compassionate care. Due to the Santa Barbara Pet-Loving community's overwhelming response to San Roque Pet Hospital, he spread his 'mission' to the Montecito Community.
In 2011, Dr. Dawson purchased Montecito Pet Hospital from Dr. Gary Shaw, who saw a magnificent career span over 30 years!
In 2015, Dr Dawson purchased Goleta Airport Pet Hospital from long time, much beloved veterinarians, William Wallace and Steven Lewis.
Dr. Dawson is a strong diagnostician with a compassionate touch. He has strong interests in dermatology, oncology/chemotherapy, soft-tissue surgery, non-surgical orthopedics and rehabilitation.
Dr. Dawson graduated from University of California, Davis, School of Veterinary Medicine in 2000. While in school, Dr. Dawson served as National President of the Student Veterinary Association and received a Fellowship from the Geraldine R. Dodge Foundation for work with animals in war-torn Bosnia-Herzegovina.
Dr. Dawson lives in Santa Barbara with his wife Christine, daughter Kendall, son Dane, and their 2 dogs Duke and Poundcake. He enjoys spending time with his family, surfing, golfing, fly-fishing, rugby, soccer, flying and traveling.