Our team at Montecito Pet Hospital has been providing families and their beloved pets with compassionate veterinary care since 2011. We'd be delighted to welcome you and your pet to our clinic!
Veterinary Care You Can Depend On
As a full-service animal hospital, we offer a wide selection of comprehensive veterinary services to keep your pets in exceptional health, from routine exams and vaccinations to dental care and geriatric care. We also offer internal medicine, dermatology and surgical services, along with a fully equipped hospital lab and referral laboratory for diagnostics. 
Compassionate, Experienced Vets
Our vets at Montecito Pet Hospital are here to address any questions or concerns you may have when it comes to your pet's care. We are dedicated to providing outstanding veterinary care for you and your pets in a comfortable, relaxed and friendly environment. We also provide care for veterinary emergencies.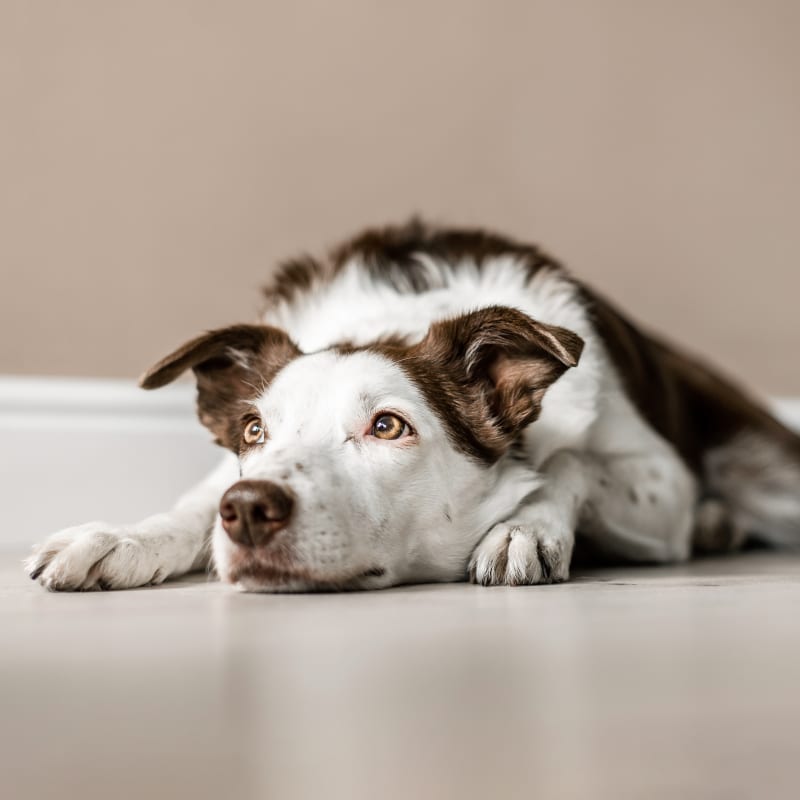 Our Pet Care Philosophy
We're on a mission to provide state-of-the-art medical care with compassion, loving care and exceptional service to our clients. We are proud to serve pet owners across Montecito by providing comprehensive veterinary and emergency services. We also prioritize educating clients and helping them to make informed decisions regarding their pet's care.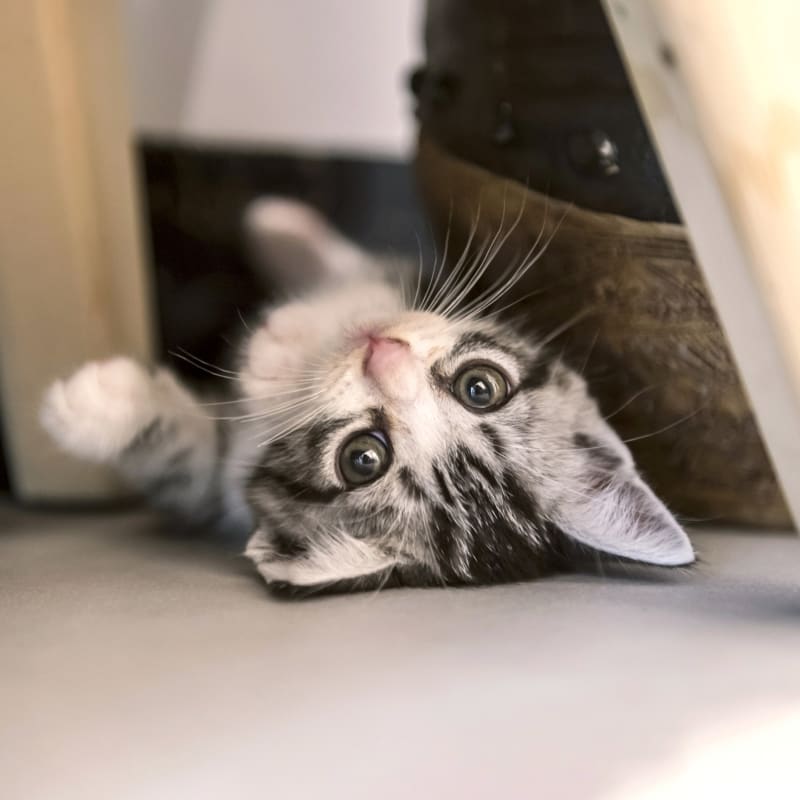 Our Commitment
We want you to feel confident trusting our veterinary staff with your pet's care. At  Montecito Pet Hospital, we act with integrity and compassion, and commitment to high-quality service. We provide for the health and well-being of our client's pets as if they were our own. 
Please contact us to arrange an initial appointment — we'd love to get to know you and your four-legged friend. 
Our Montecito Patients
Click through this photo gallery to see some of the furry friends who've visited Montecito Pet Hospital!