Our veterinarians in Montecito can help you protect your cat or dog from many serious diseases and disorders with routine pet vaccinations and parasite prevention. 
Protection & Prevention
With preventive care, we can keep common diseases and disorders from developing in the first place. Our veterinarians at Montecito Pet Hospital can evaluate your pet's lifestyle to help you make the best vaccine decisions that are in your pet's interests. 
Combined with regularly scheduled routine exams, pet vaccinations and parasite prevention form the foundation of your animal's healthcare regimen. 
Diligent preventive care offers your pet the best chance at a long, healthy life. Our team can work with you to create a custom preventive care plan for your cat or dog, geared to their unique needs.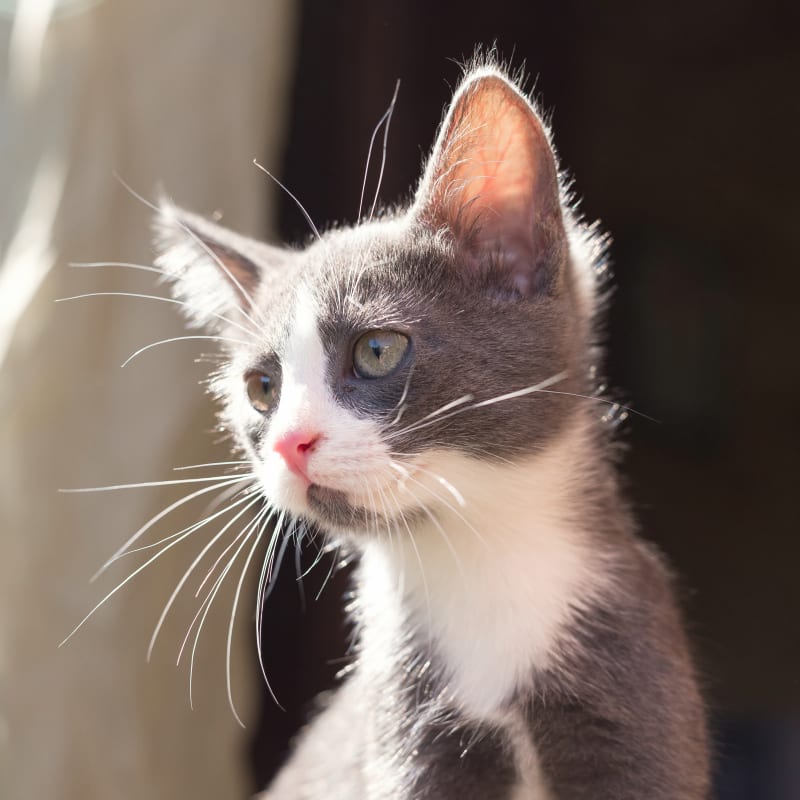 Vaccination & Reproductive Surgery Schedule
When it comes to protecting your four-legged family member from a range of contagious, often serious diseases, current dog and cat vaccinations are a critical tool in our arsenal. We can prevent the birth of unwanted litters and protect your pet against some serious forms of cancer by spaying or neutering them. This may also help avoid unwanted behaviors such as roaming, howling, animal aggression and scooting.